Hire a remote personal
social media expert
with international experience on the cost of an employee!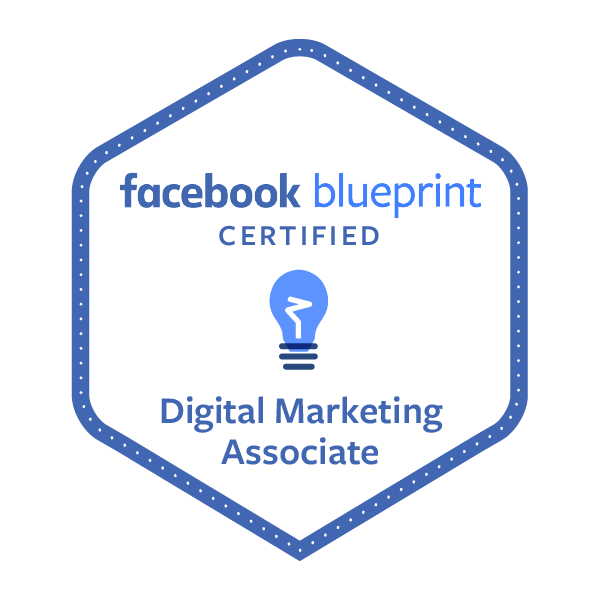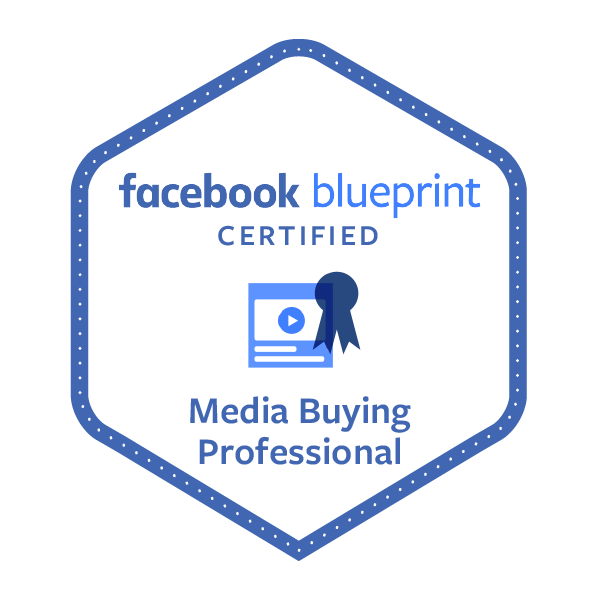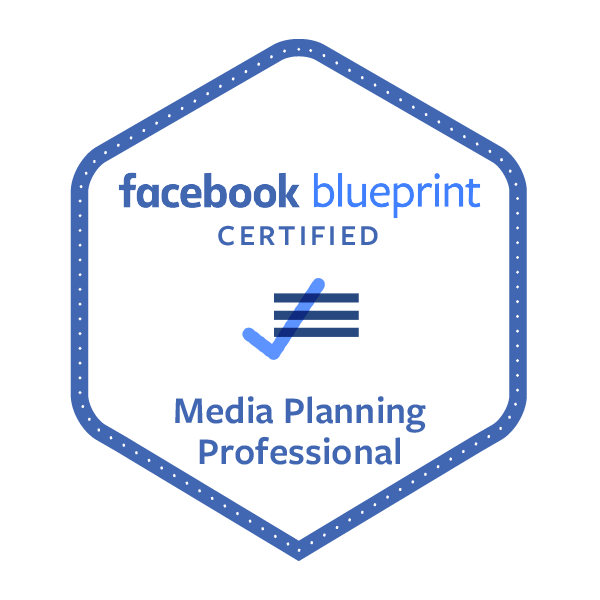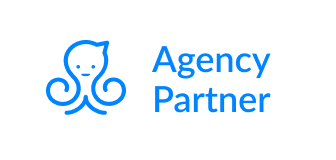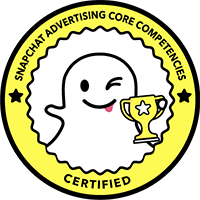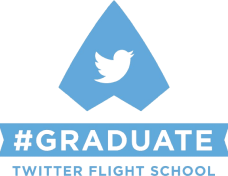 $121,703
Max daily budget
$1,589,254
Max monthly budget
$130 millions
Income and investments attracted to clients
1504%
Max ROAS gained by the team
Receiving a brief filled by a client
Discussing brief data, approving goals and KPI
Individual project plan development
Paperwork
Development of a marketing model and strategy, ad scripts writing, a communication strategy's creation
Implementation:
ad copies development and creation
Launch:
setting up ad campaigns and conducting a trial period
Reporting:
unit economics analysis at the end of the trial period and growth points' determination
Scaling!
Read the full list of our services:
Fill in the brief
To offer the best solutions to business problems, we need to delve into the features of your business. A detailed brief will help us analyze and evaluate the project, and then offer the most effective ways to achieve your goals. The brief is in the form of short questions and filling out it will take no more than 10 minutes. As soon as we process the information provided, we will contact you to discuss the details.

Please note that now we only take projects with a monthly advertising budget of $ 2,000 or less.


Book an individual development:
Marketing model and
funnel
We develop the marketing
model and funnel to your
business
Advertising promotion strategy
We develop a step-by-step strategy for advertising promotion taking into account your budget
Traffic
map
We will create the customer journey from the first click to
the purchase
Communication
strategy
We create a comprehensive communication strategy with customers
Your personal
request
We are ready to discuss
individual and non-standard
requests
Marketing model and
funnel
We develop the marketing
model and funnel to your
business
Advertising promotion strategy
We develop a step-by-step strategy for advertising promotion taking into account your budget
Traffic
map
We will create the customer journey from the first click to
the purchase
Communication
strategy
We create a comprehensive communication strategy with customers
Your personal
request
We are ready to discuss
individual and non-standard
requests