OF WORKING EXPERIENCE IN SOCIAL MEDIA
MAX ROAS GAINED BY THE TEAM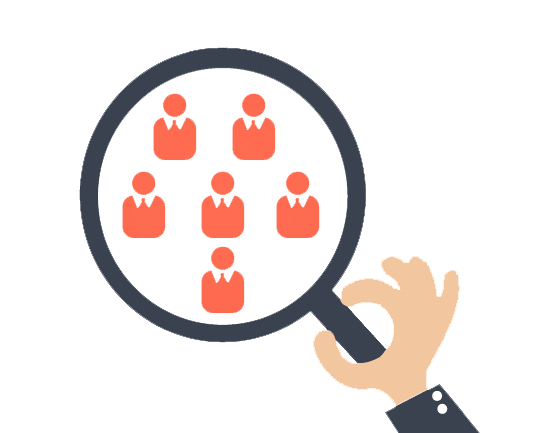 Performance-Based Advertising
We are a digital ad agency that brings the business the customers it needs. We have completed ad campaigns in more than 90 countries during the 6+ years of our working practice.
The total volume of advertising budgets that our clients have entrusted to us now exceeds $10 mln.
We cover both b2b and b2c segments, giving due specifics to both business types.
Each of our clients gets an individual strategy. The marketing models that we develop guarantee the realization of specific business results.
Do you need to ensure the promotion?
Read the full list of our services and choose what you need!
We share our knowledge
Over the years of practice, we have collected and systematized our experience in social media to optimize and raise the effectiveness of ad campaigns.
Now we want to share our practical skills. We are launching online training with subject recommendations on setup and promotion in social media with the help of advertising and analytical tools.
Go to the section to find out more!
Employees of major companies learn from us: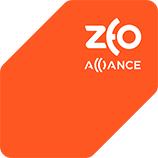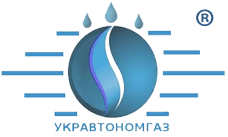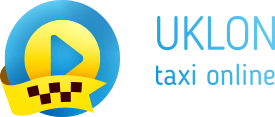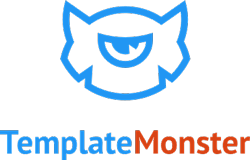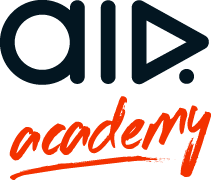 OUR CLIENTS
Each client is a unique success story.
Each new project is our challenge to create a working business model and get a priceless experience!